Ira Fischer's Biography: Evolution from Animal Lover to Animal Advocate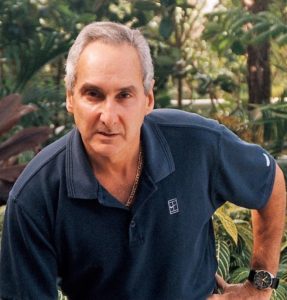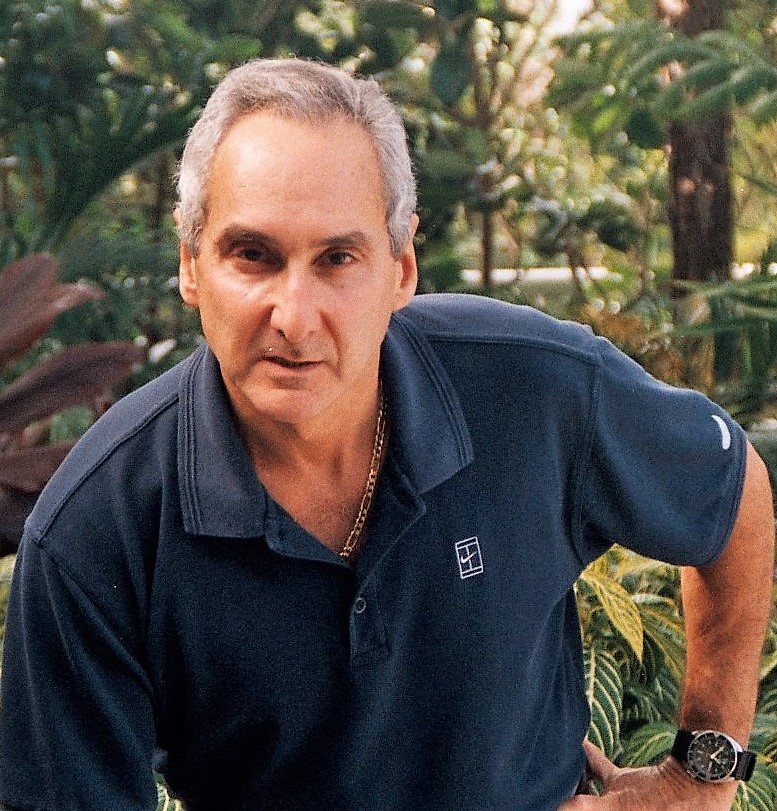 Ira Fischer was born and raised in Brooklyn, NY where he attended James Madison High School. He received a B.B.A. degree from The Baruch School of the City University of New York. Afterwards, he spent several years in service as a teacher in an impoverished area in Brooklyn. Ira enjoyed a special relationship with his students, who would oftentimes refer to him as "Mr. Kotter" (after the TV character played by Gabe Kaplan in Welcome Back Kotter). During his teaching years, some of Ira's most rewarding times were outside the classroom where he would frequently take his students out from their neighborhood to experience a diverse environment and enjoy activities such as ice skating, fishing and boating trips up the Hudson River.
It was Ira's interest in advocacy for the underprivileged that led him to law school where he received his juris doctor degree from the State University of New York at Buffalo School of Law. While at law school, he interned in anti-poverty advocacy on behalf of migrant farm workers, as well as advocacy for other indigent people. Upon graduation, Ira was admitted to the New York State Bar Association. After law school, Ira worked for the Legal Aid Society   in Brooklyn, NY as a senior trial attorney. When he moved to Westchester County, NY, Ira started his own law practice that concentrated on representing tenant groups whose buildings were undergoing conversion to cooperative or condominium ownership.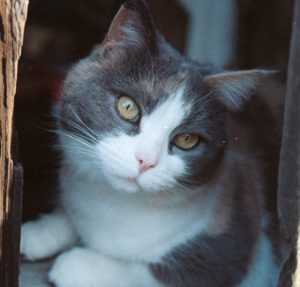 While living in Westchester, Ira spent wondrous years in his dream house - -a colonial farmhouse on 4 picture book acres, with a pre-civil war barn in the yard, located on a country road in the quaint hamlet of Bedford Village, NY. Ira lived with his beloved cat Niabi at Blue Jay Way, where they were bounded by nature and amidst wildlife that they revered. When not busy doing an authentic period restoration to his house, antiquing, or gardening, Ira enjoyed his favorite pastime - - hiking with the Appalachian Mountain Club and Sierra Club in the nearby Hudson Highlands.
Ira always had a passionate love of animals, but a turning point in his evolution from animal lover to animal advocate occurred when he attended a debate between a group of hunters and Cleveland Amory and a young Wayne Pacelle (now CEO of The Humane Society of the United States). Ira witnessed Amory and Pacelle methodically dismantle all the arguments thrown at them in an attempt to justify the so-called "sport" of hunting. Ira left the debate knowing that animal advocacy must someday become part of his life's purpose. Soon thereafter, his grassroots involvement with animal welfare and environmental groups developed into a serious interest in animal welfare and he became co-director of the former National Anti-Roadkill Project (NARP) where he had the privilege of working with NARP's founder Patrice Greanville. NARP had as its mission to address the millions of needless deaths to wildlife that occur every year on our roads and highways. To this day, whenever Ira comes across an injured or helpless animal, on or off the road, he would try his darned best at wildlife rescue.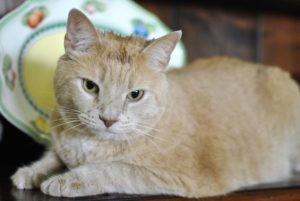 Now retired, Ira lives in Jupiter, Florida and shares his life with Sunshine – the last in a line of cats that brought the pure and simple unconditional love that is the trademark of a beloved pet. Sunshine miraculously appeared at Ira's doorstep hungry, abandoned and in desperate need of a loving home. Sunshine now enjoys regular visits to his backyard from birds, squirrels, and other critters, for a snack at breakfast time. Ira Fischer devotes his retirement to the cause of animal welfare through advocacy in an effort to promote his mission of Kindness and Compassion for Animals.
Elton John's Circle Of Life song with its theme of "live and let live" beautifully sums up Ira's philosophy of the interconnection between humans and the other animals that we share our planet with.